Perfect Welding Equipment for Special Stainless Steel
Friday 21 January 2022
As our companyname suggests: Special Stainless Steel.
And these are exactly the materials we work with and weld into special purpose equipment for various industries. Our knowledge we keep up to date with a broad range of education and classes. Know-how of welding Special Stainless Steel materials is one of the reasons SRI is able to provide our customers the top of the bill apparatus in this branch.
To be able to maintain providing this high quality apparatus, keeping our welding equipment and tools up-to-date is a must!

Recently, a couple of brand new weldingmachines have been purchased; within our specialism the most modern equipment for welding various types of Special Stainless Steel.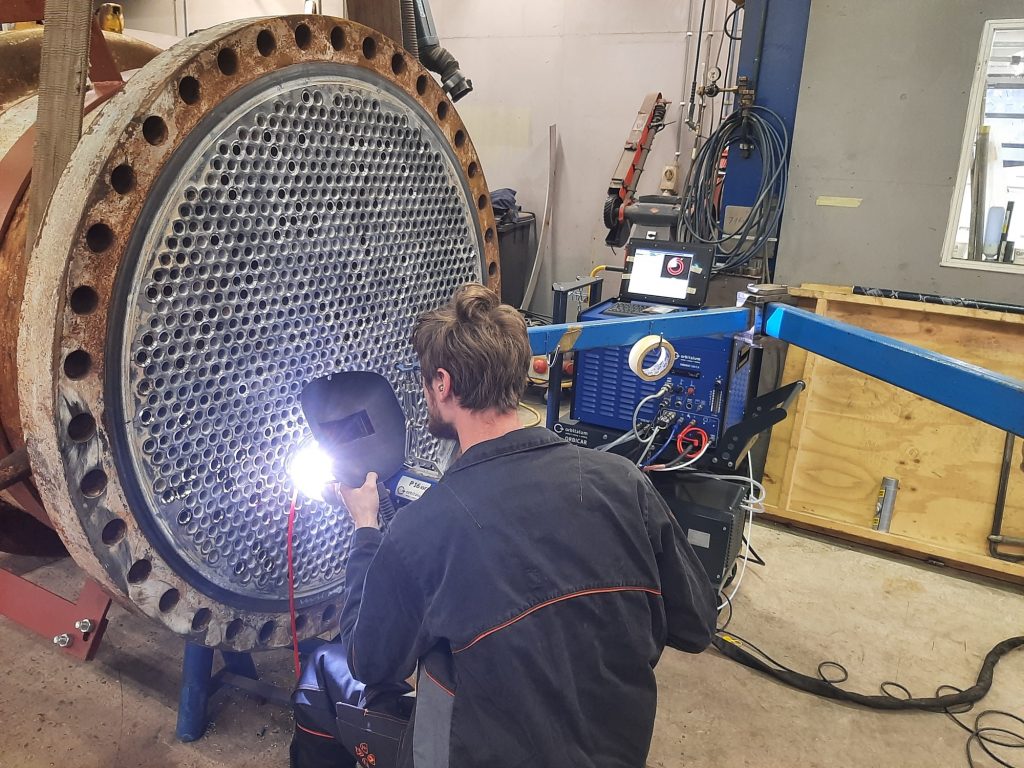 Per example: for welding tube-to-tubesheet on heatexchangers, this orbital weldingmachine has been purchased. The picture above shows this equipment in action, during a repair on a heatexchanger. tube-to-tubesheet in Titanium grade II.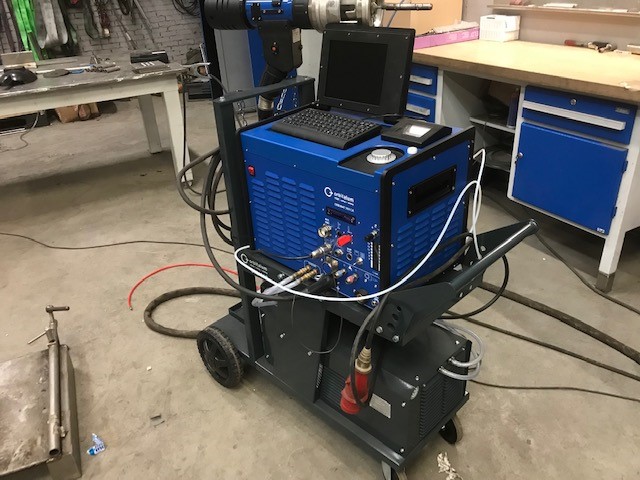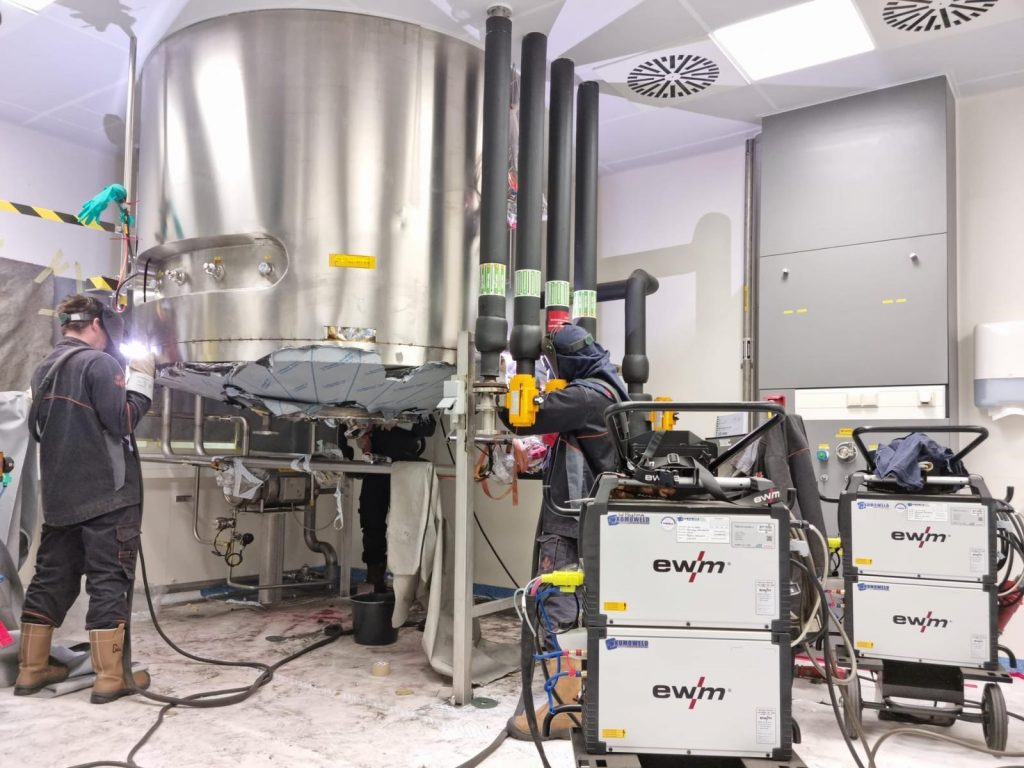 In addition, SRI purchased 4 modern, mobile GTAW-weldingmachines, incl. cooling units. This equipment allows us to weld according to the strictest quality requirements within various designcodes and customer specifications. This picture shows two of these machines, on their first on-site jobs, for repair of a lower section of a reactor.