Leave a Comment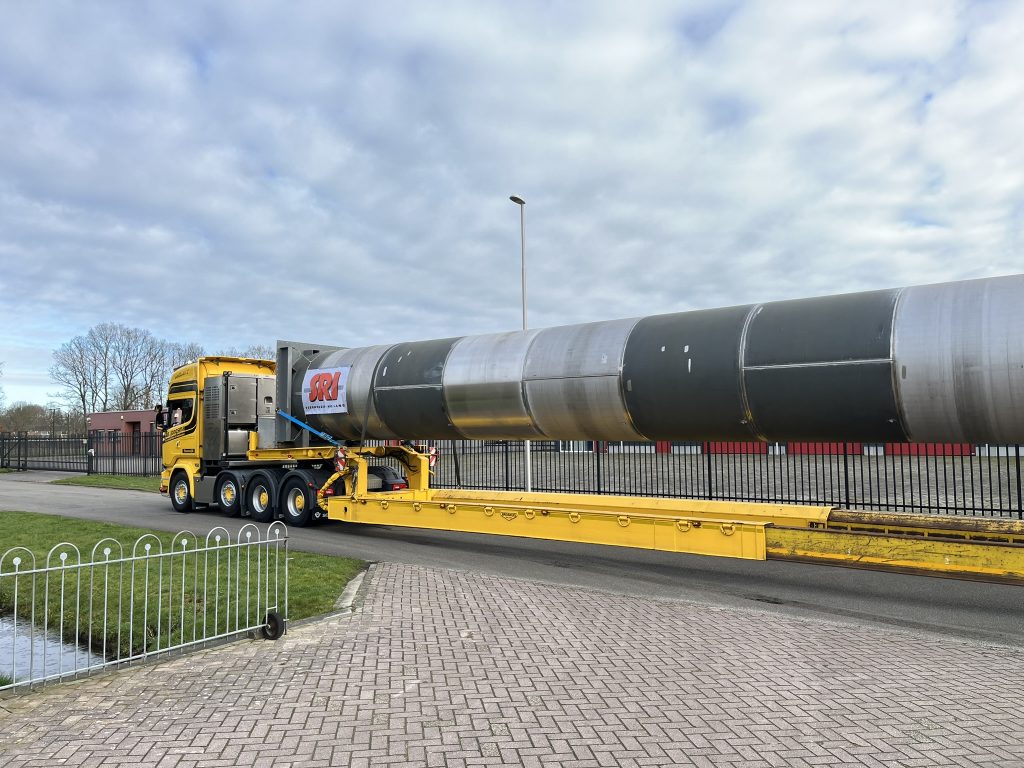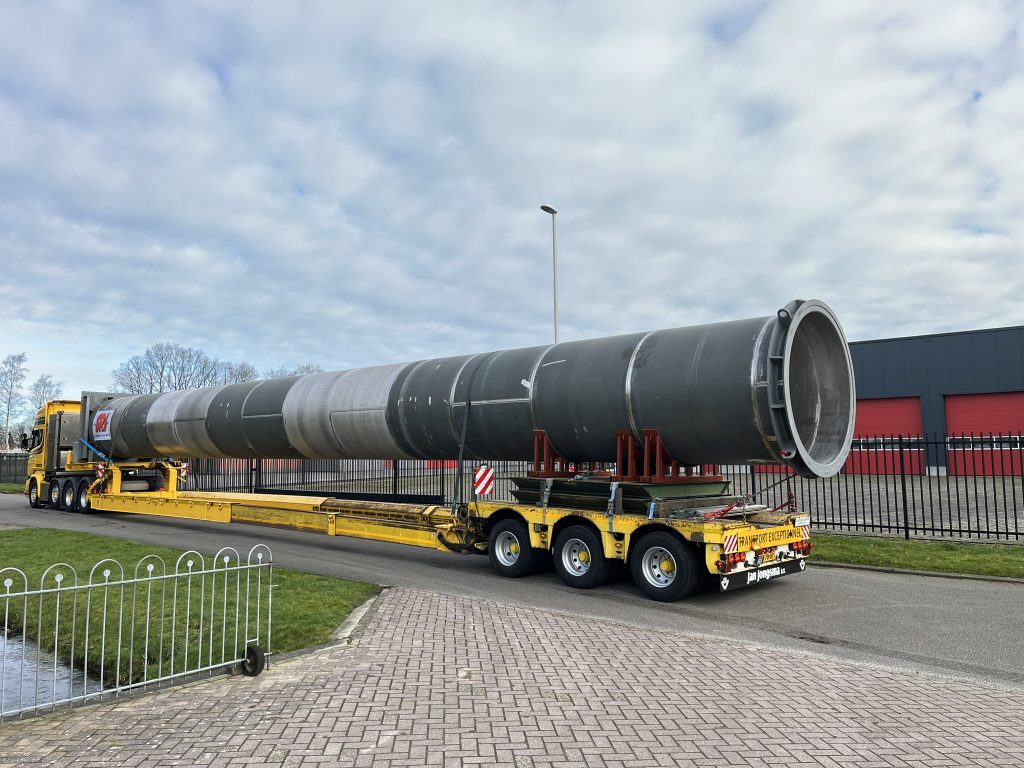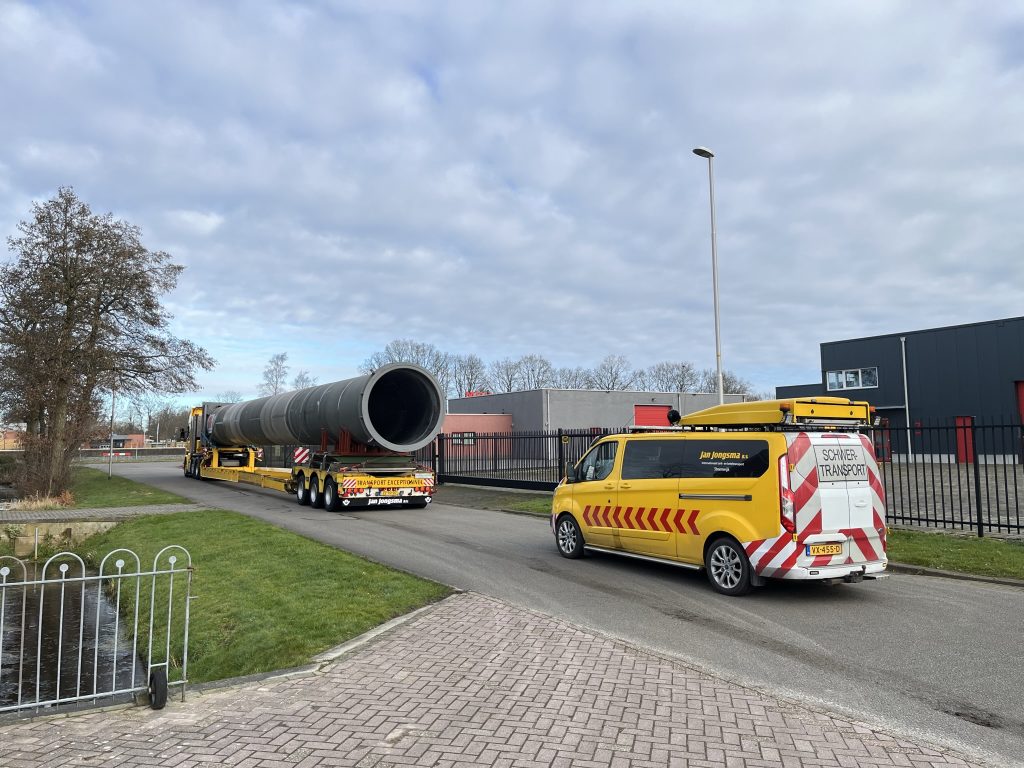 With a specialized transport service SRI delivered the above shown Muffle to one of it's customers in Germany. Total length of approx 20 meters and a diameter of 2 meters.

Due to the fact this apparatus needs to handle high temperatures, it 's completely manufactured of Nicrofer 6025HT (high nickel alloy material suited for these high temperatures.)

SRI is specialized in welding and processing various types of stainless steel and high grade materials. Our own SRI  team of 40 qualified welders are able to process almost every type of material.