Leave a Comment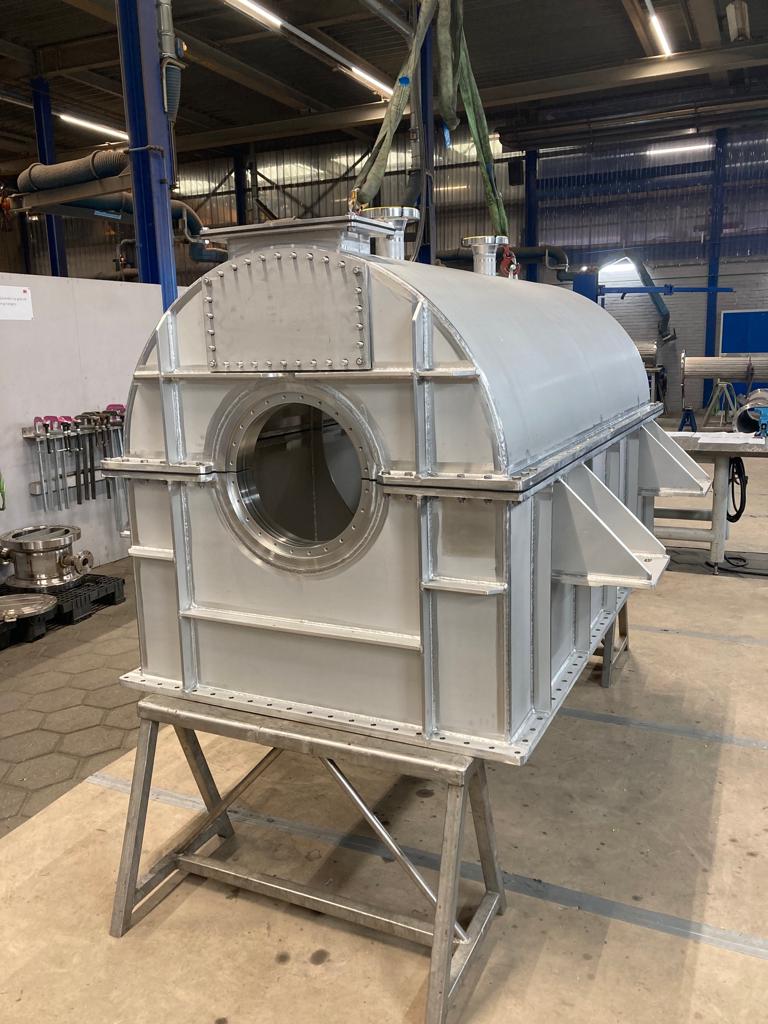 It all fits together, especially this casing made of Stainless Steel 316L!

Consisting of an upper and a lower part, this casing is assembled to one piece, in which, next to the welding job, the fitting together is of great importance. In the foodbranch this is a must!
After all surfaces have been machined and finished, this fine piece of fitting craftmanship was ready for transport.